IFT Vaccination Technology Services: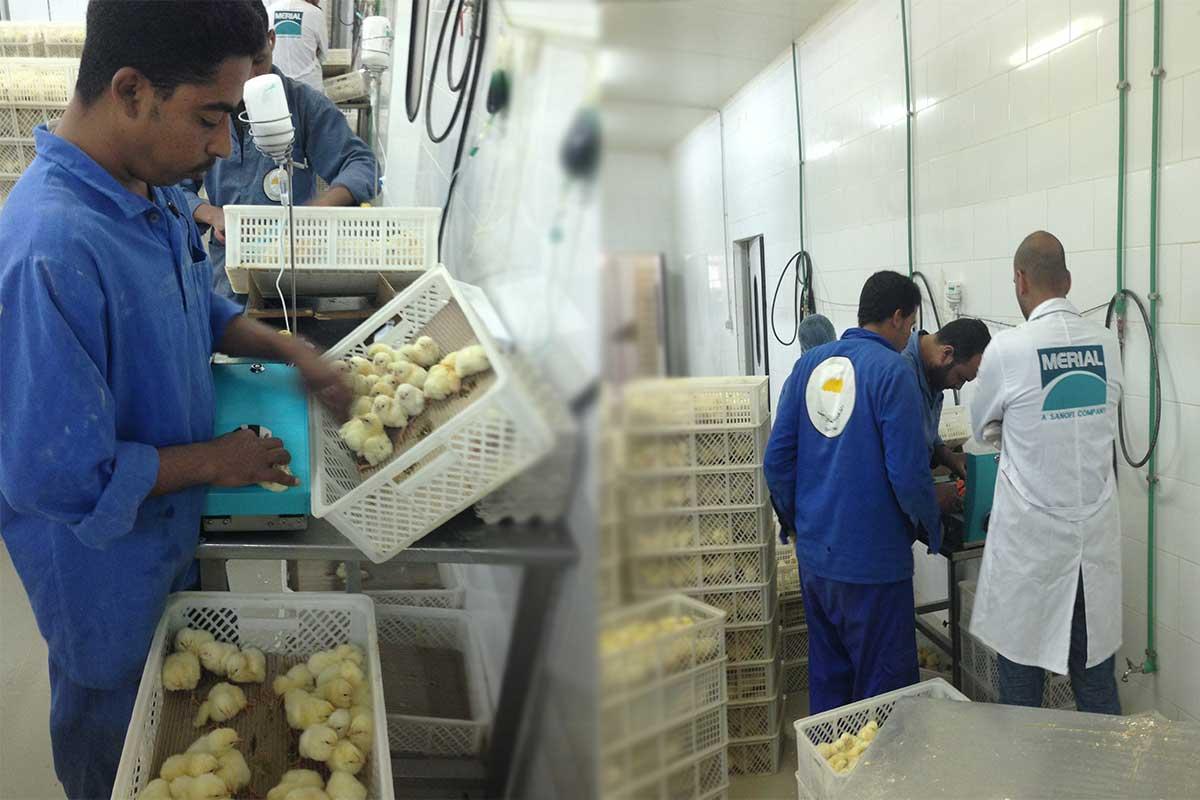 As a unique section of the technical services department, the vaccination technology services section holds specialized staff, dedicated to support customers ensuring efficient consistent vaccination process thus making the best vaccines perform even better.
At a glance:
IFT Vaccination Technology Services started to operate in the Egyptian poultry market in 2009 with special attention to Marek's frozen cell associated vaccines application by providing frequent training and audit to all relevant customers.
This was followed by the introduction of a full portfolio of vaccine application equipment directed by a team of specialists with diverse backgrounds in the different poultry production sectors.
In 2013 IFT Vaccination Technology Services team provided support to more than 180 customer in the Egyptian poultry market.
New equipment, methods of application, updates and processes are being introduced every day. The dynamic, innovation driven and customer focused attitude keeps IFT Vaccination Technology Services team providing the most up to date solutions.
IFT Vaccination Technology Services team is:
Customer focused
Quality committed
Innovation driven