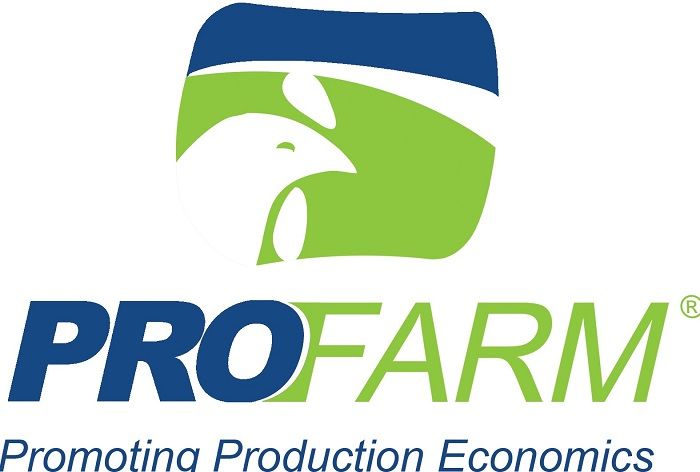 Our Vision
Maximize Profarm business through continuous building and development of strong cooperative and high performance team to match company goals and be the leader in Gut Integrity & feed safety products.
Our Mission
To support and enhance the poultry industry through producers productivity improvement via establishment of gut performance concept & technology transfer.
People before Business
Profarm is looking forward to invest in featured team calibers, introduce new hires & keep our values.
We believe that our people are the main capital so Profarm is taking over the modern trend for organization matching with the market dynamic changes especially in the last 5 years by establishment of new departments to fulfill market requirements as well as our team development to maintain both motive & productivity
In every turning point, Profarm is looking forward to improve its organization, upgrade its team & keep the values.
To match the changes in our market, we are taking some steps into tomorrow:
1. Improve our team performance via scientific & soft skills training courses (internal & external) each in his major in coordination with technical department.
2. Introducing of new team members to enrich our team with new experiences of qualified candidates.
3. Invest in our experienced team members & special calibers.
4. Invest in new ideas & projects to encourage innovation & creativity of featured calibers.

Our market
Profarm business is directed towards VIP feed mills, key accounts, key retailers & key consultants
Profarm provide customers with unique services specially in the nutritional & feed industry area through good relations with key consultants & services
Key accounts 
Major business …… great opportunities
Concerning to key accounts business management, Profarm strategy focus on Feed mills business, key accounts, retailer & distributors, private farms & consultant's services
Key accounts management focus on
Long term partnership & capturing of new business opportunities.
Motivation of account decision maker & development of strong technical link.
Identify cross selling opportunities & focus on real need of account.
Adaptation of our selling style to develop the account & maintain key records and account information.
Monitoring competitive activities that may affect account business.
Introducing new products and services in professional way.
Establishing clear lines of communication between company units and key accounts & Events and conference management.

Feed mills business development
Concerning to the Egyptian feed market, feed production (animal, poultry & aquaculture) pelleted feed is taking over the Egyptian market.
We invest in this department as its business is promising & we own the advantage of Feed mills specialists in the market.
This department supplies our customers with services, training & development.

Feed mills development is responsible for
Database updating: including potentiality, decision maker, address, telephone & consultant.
Marketing services with Products bundle project & Services like (HACCP, mill biosecurity, mycotoxin analysis, salmonella detection, moisture measurement, technology transfer by international consultant &international nutritional conference)
Consultants: VIP nutritional consultants training, field visits & seminars
Departments
Feed mills & key account services
Field support & consultant services
Sales
Marketing
Admin
Accounting
"""