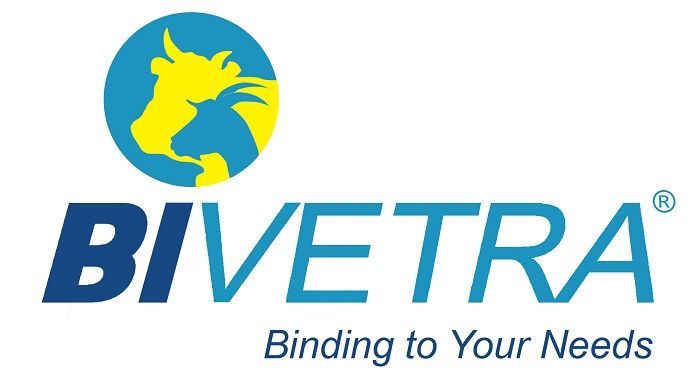 Vision
To be the Leader for large animal and companion animal Market  in Egypt and the main supporter for our customers
Mission
Support our customers business through providing superior unique products , valuable customer service and after sells follow up . Adding  values to their business and Build strong long term relation ship
Aftovaxpur
A High tech Purified ,Aqueous FMD Vaccine. Unique Strain selection can protect against Newest and old strains ( More than 8 Strains ) which assure vaccine protection and can't be provided by other Local vaccine
100ml/50dose
Barvac 10
The Most updated modern technology protect against enterotoxaemia  and hemorrhagic septicemia in cattle , sheep and goat The only vaccine which contain pasteurella and mannheimia haemolytica in addition to clostridia
100ml/50 dose
Bovikalc ®
Oral calcium supplement contain calcium chloride ( fast release ) Calcium Sulphate ( sustained  release ) has acidifying effect that help cows to mobiles their own calcium reserve through  enhancing parathormon hormones secretion  .used in prevention  of  milk fever and after parturition metabolic disorder ( Ketosis , dystocia , Metritis , Mastitis , Abomasal displacement,)
Box (4 Boluses)
Diakure ®
Oral rehydration therapy for calves, delivers electrolytes, high energy and remove intestinal pathogens which lead to faster recovery .has 3 steps buffer system to prevent acidosis. The only supplement can be fed with water or milk without interfering with the coagulation and digestion of milk in stressed calves .
100gm / 3Kg
Genabil ®
Uniquely potent GIT enhancer .adjust GIT motility and enzymes secretion used in treatment and prevention of impaction, tympani, indigestion and acidosis. Used in cases of dietary imbalance and stress condition .enhancement liver refreshment after parturition and prevent ketosis, fatty liver, abomasl displacement. Low fertility and conception rate.
100ml
Metacam ®
Unique, effective, long lasting, safe non-steroidal anti-inflammatory and antiendotoxic drug. (Cox2 preferential).  Drug of choice in treatment of mastitis, pneumonia, and diarrhea in young calves. Only one dose is enough during course of treatment.
100ml
Front Line spray
Stops existing infestation and prevents the establishment of new infestations by killing fleas , ticks, and chewing lice
Spraying bottles 100ml /250 ml
Advantix
Repel and kill external parasites , can be used once weekly save during pregnancy , Lactation and puppies over 7 weeks of age.
0.4 ml /1 ml / 2.5 ml / 4 ml
Drontal Plus flavour
Brood spectrum anti parasite against Round and tape wormer
Box 6 tablets For Dogs 
Drontal cats 
Unique spectrum anti parasite against all types of worms
Box 24 tablet for cats
Seresto
Innovative collar ensure Continuous protection from fleas' and ticks for up to 8 months
Collar 1.25 gm +0.5 gm for cats and small dogs
 Collar 4.5 gm + 2.03 gm for Dogs
""""