Our Model
Our Model
How We Add Value to our Licensors?
When you approach one of the Middle East markets, you can choose to go for distributor approach that will secure you …
 Maximal financial and legal security

 Zero level of overseas investment

 Zero increase in your headcount

 Utmost ease of bottom-line management

BUT It also has its shortcomings that is avoidable when you choose direct approach. Namely it might represent …
Suboptimal strategic alliance with your product strategies.

 Suboptimal access to the field-force in charge of your range.

 Non dedicated field-force with possible shifts in their focus from product to another.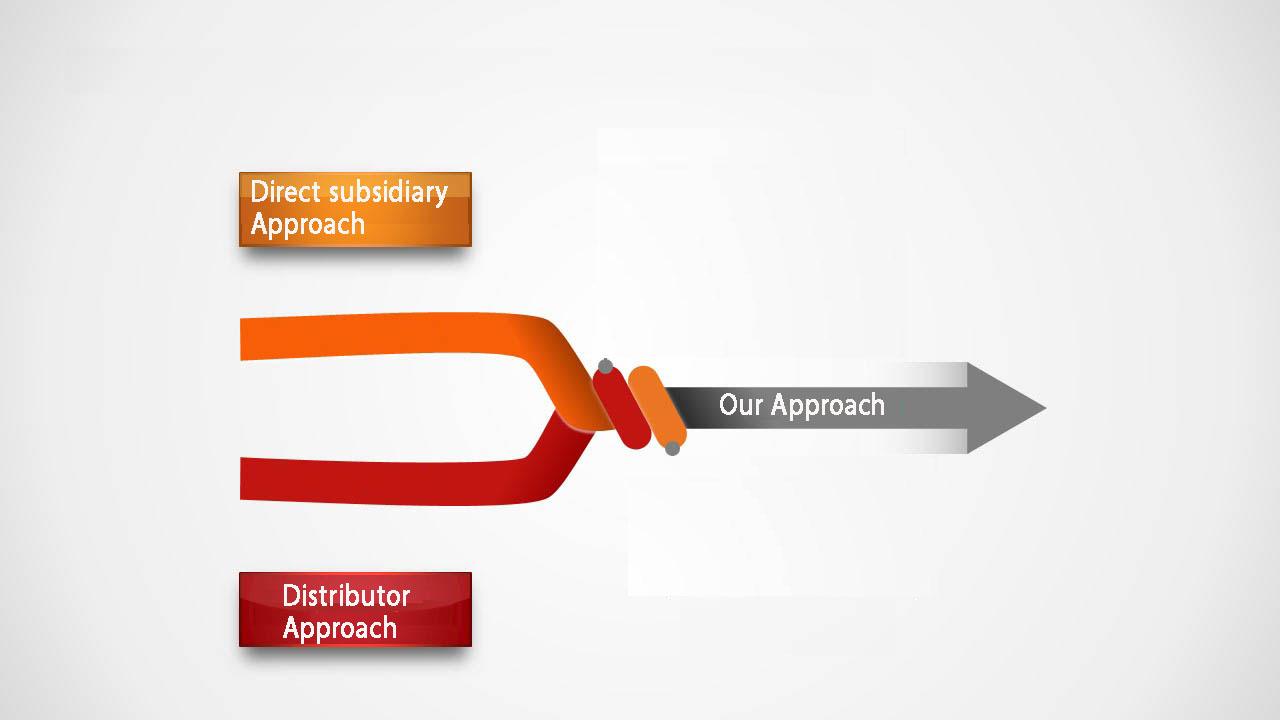 Through our Strategic Business Unite model,
we offer you the ultimate choice that will gather all benefits for you …
 Complete strategic alignment with your product

strategies.

 Optimal access to the field-force in charge of your

range for training and feedback.

 Dedicated field-force of your own.

 Maximal financial and legal security.

 Zero level of overseas investment

 Zero increase in your headcount

 Utmost ease of bottom-line management